Radvision
Advanced videoconferencing room system
Avaya
Redefining the perceived product value of a top-tier meeting room videoconferencing system, matching its feature-rich offering with a refined, polished design that enhances user experience. We expanded on the initial codex challenge, to initiate a complete platform redesign. ... Read More While thermal airflow ventilation and noise reduction were key concerns, our holistic approach into product strategy and perceived value led us to develop a distinct design language for the entire product line. Luxurious, sleek, and elegant, we molded an organic touch into the product's technological context. The Codec project was soon followed by the application of the design language we developed to the table microphone, high-definition camera, and CMF of the remote control. The entire product line received a coherent look suited to a leading conference system.
Client

Avaya

expertise

Product Strategy
Product Styling
UX
Human Engineering

COLLABORATIONS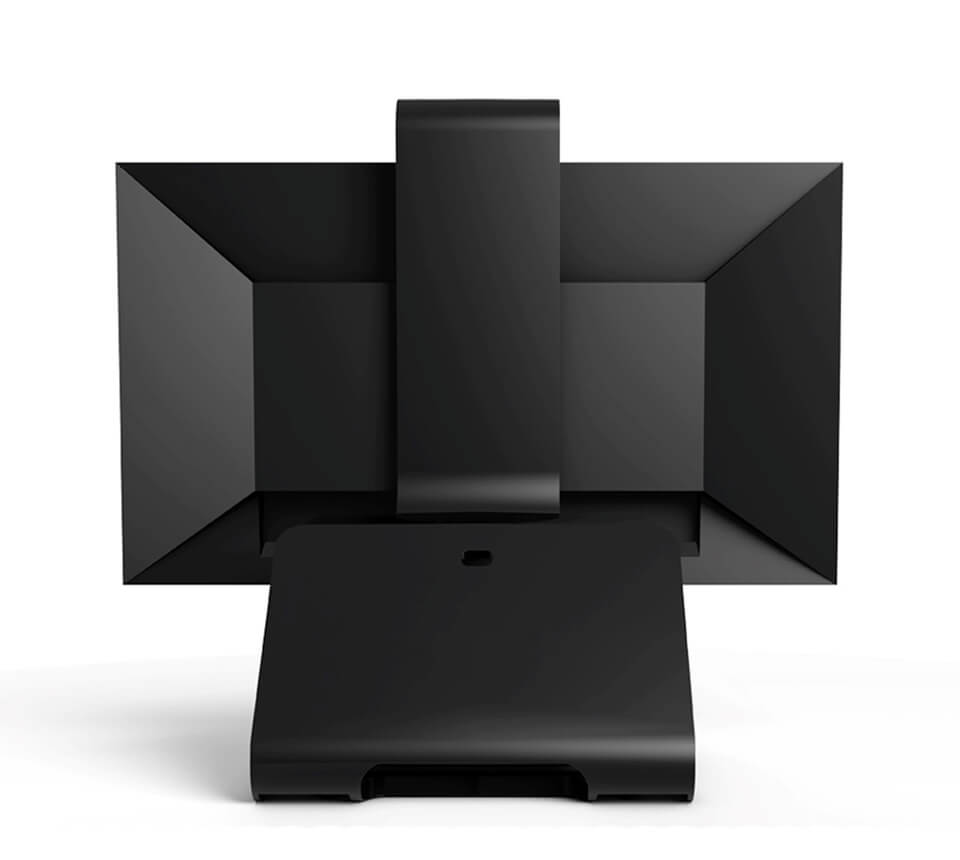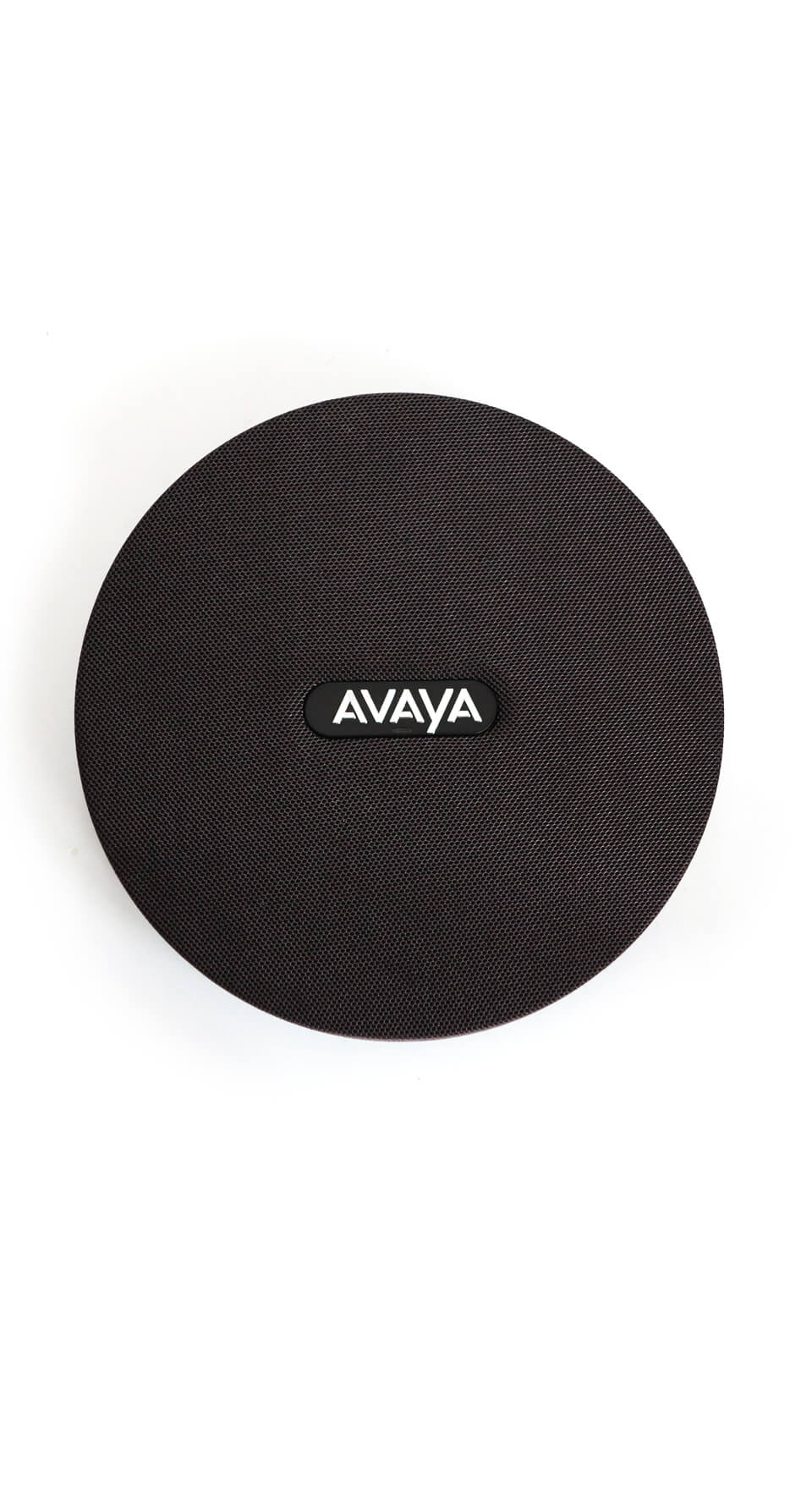 "A natural fit for today's businesses, not only for its ease of use, but also its modern design that completes your conference room. Finally a powerful business system you can put on display and not hide in the closet."

Toneperformance
Let's talk
We always love to meet new people and help them create, build, design, and produce their dreams. Become a partner - Drop us a line.
contact us