Batcall AIS
Acoustic Imaging System for dynamic Spirometry diagnostics
Batcall AIS
This device captures chest sounds, displayed as visual maps of physical 3D organs highlighting organ functionality. Its sound imaging analyzes the audio signatures collected from pressure-based sound sensors placed across the chest. ... Read More Analysis of technological and engineering feasibility led our client to reprogram initial product concept. Instead of a portable vest that could not have supported a pressure-based sensor system and body variation, we designed a stationary seat that operates an array of auditory devices spread across the chest and back areas, to equalize pressure membranes similarly to the way stethoscopes work. We opened up the possibility of accommodating diverse body sizes and weights, while enabling efficient control of wires, cables, and audio-visual components attached to the device, with minimal set-up time. Tiko studio joined the company as shareholder, and our prototype is a revolutionary station that can support deep-learning algorithms for dynamic Spirometry diagnostics.
Client

Batcall

expertise

Product Strategy
Product Styling
UX
Innovation Projects
Human Engineering
Design for Manufacturing
Creative Funding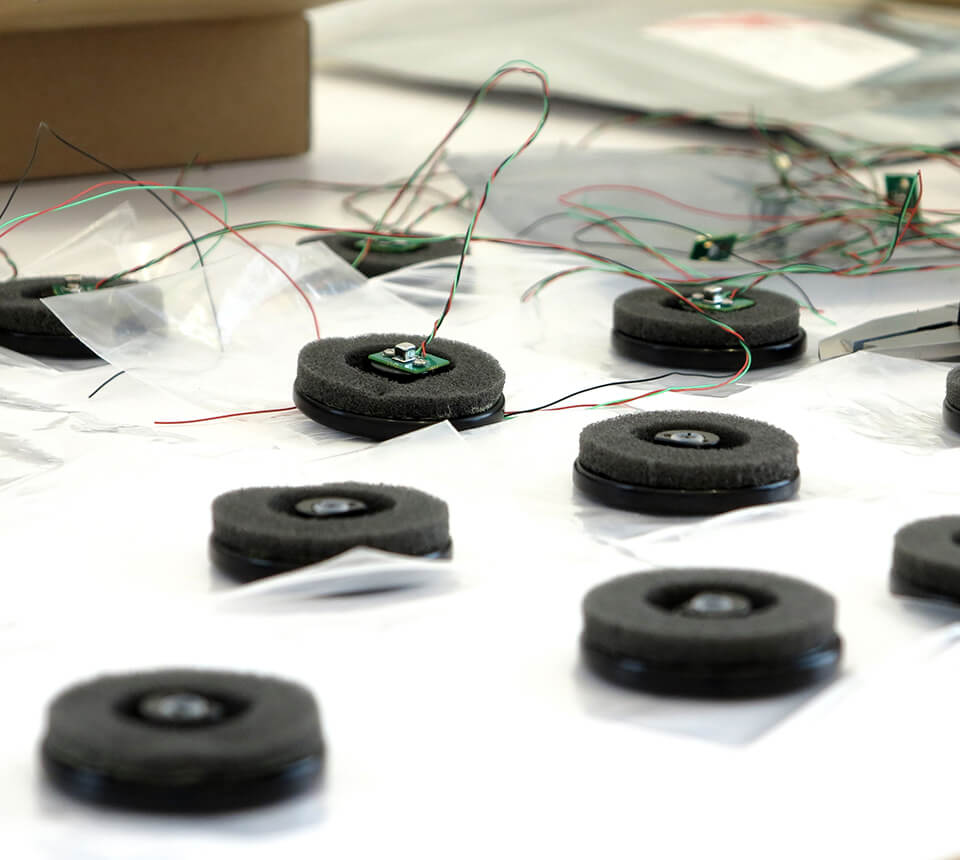 Let's talk
We always love to meet new people and help them create, build, design, and produce their dreams. Become a partner - Drop us a line.
contact us