Batcall
Acoustic digital diagnostics for pulmonary conditions
Compusteth
We partnered with the Bat-Call visionary entrepreneurs, to propel the traditional statoscope into our present-day digital age. CompuSteth identifies inaudible sounds left undetected by the human ear, and presents them visually for faster, more accurate diagnostics. It also bypasses the need for subjecting patients to CT scans or X-ray radiation, contributing to better patient care. ... Read More Reinventing the stethoscope, which has remained mostly unchanged for 200 years, and upgrading it into a smart tool augmented with deep-learning technology, was a multidimensional challenge. From launching the venture's funding efforts based on our detailed artist concepts, to enhancing the outer shell that contained the device's complex technical core, we engaged in use study simulations determining key UX issues, including headphone technology, operational rationality, placement of the control element, and more. We designed the user interface, and collaborated with engineering teams to take the device as far as possible, playing an active part in Bat-Call's journey onto the future of digital health.
Client

Batcall

expertise

Product Strategy
Product Styling
Product GUI
UX
Human Engineering
Design for Manufacturing
Creative Funding

COLLABORATIONS
With the help of Tiko, we were able to present the world's first computerized stethoscope, getting remarkably high interest in four conference it was presented in. In most of the demonstrations, the first thing we heard was – wow, what a cool design

Doron Adler PhD. founder & CTO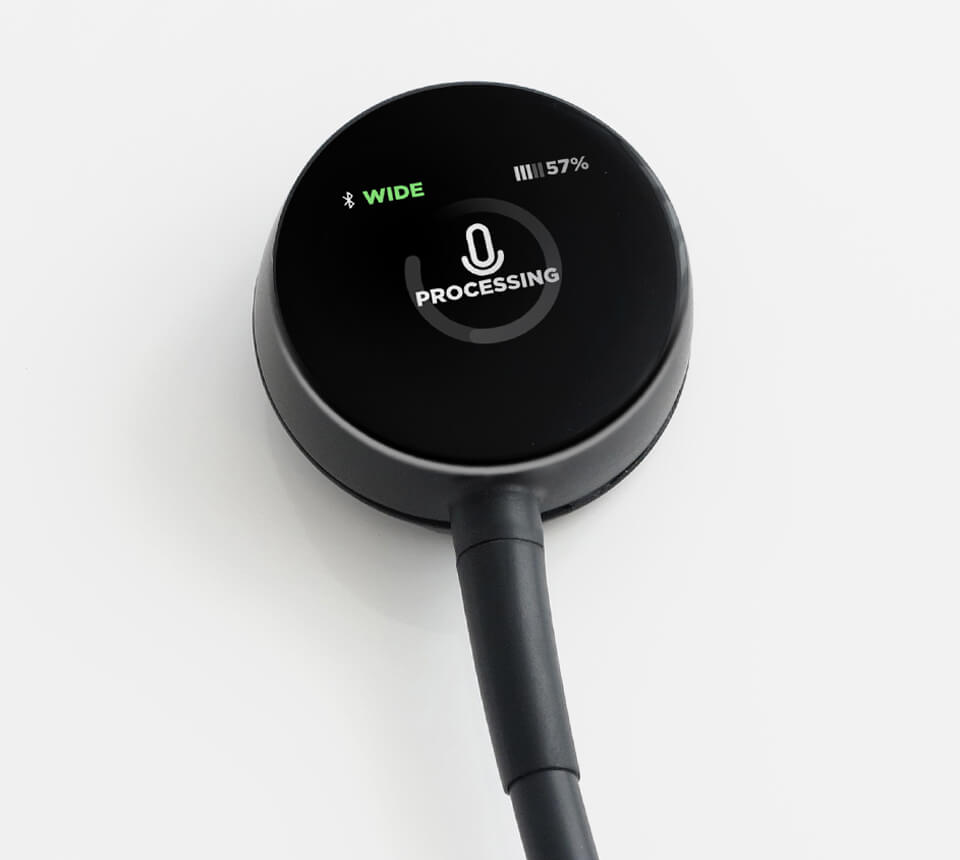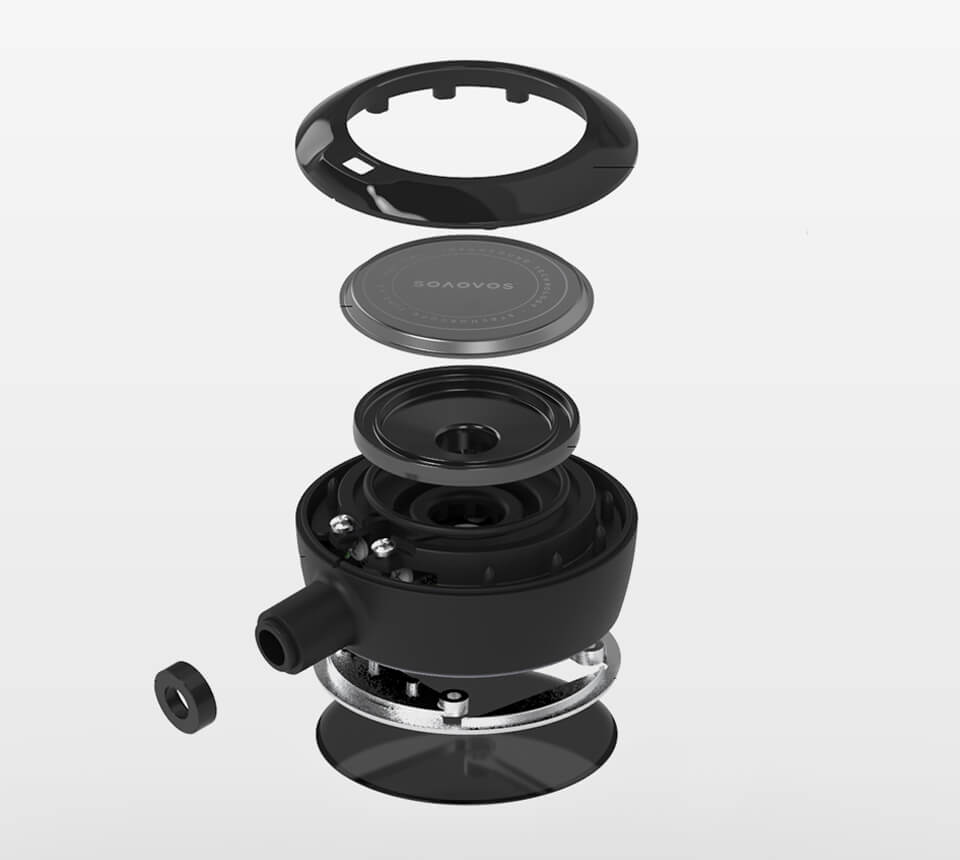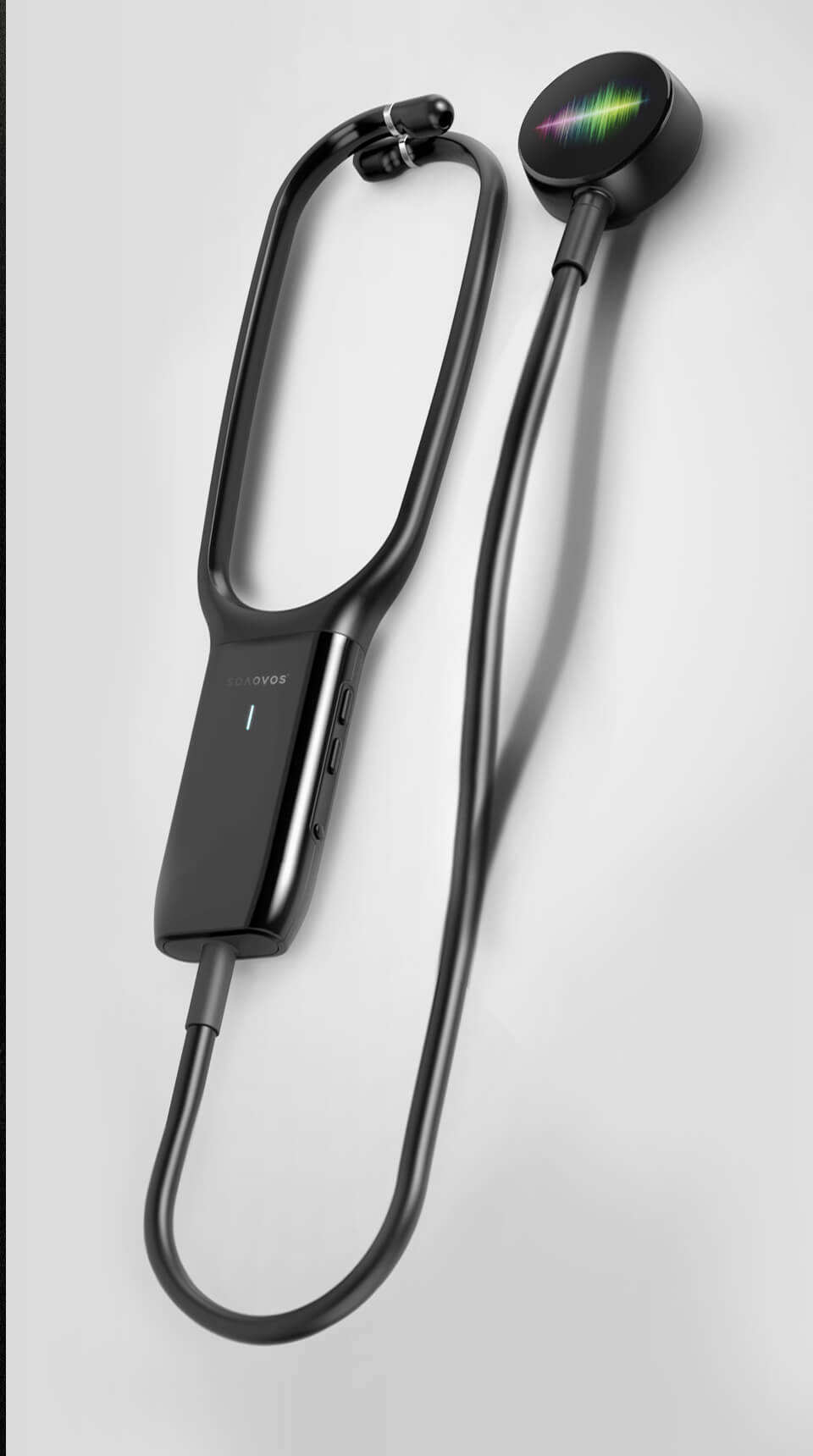 Let's talk
We always love to meet new people and help them create, build, design, and produce their dreams. Become a partner - Drop us a line.
contact us