Cardo BK 1
Communication in motion
Project Highlights
$25 M investment by Fortissimo at $40 M valuation
Cardo BKI
Since 2005, Cardo has pioneered communication headsets for motorcyclists and riders, empowering people on the move to remain in touch in a safe and user-friendly manner. Cardo revolutionized the experience of group rides, from phone calls, through bike-to-bike intercom, GPS instructions, and music shared together. ... Read More Tiko has served Cardo for over two decades, in a long line of products that synthesize user-friendly functionality, safety, and stylish appearance. We defined the brand's design language, applied across generations, and introduced the systems' iconic popup antenna, a pivotal design choice that gave the company its edge while also tripling the products' communication range. Extensive material and morphology research resulted in Cardo's differentiated look and feel, while also improving product usability through button placing, cradle size, safety deflector, and more. We continuously offer the company a feature bank, and a slew of ideas that enable the products to evolve. For Cardo's BKI bicycle, we created a sleek, aerodynamic, lightweight design, and positioned the control unit on the top of the helmet, enabling quick set up using a unique clipping mechanism. The product strikes the right balance between the design language and the array of internal components.
Client

Cardo systems, Terrano LLC

expertise

Product Strategy
Product Styling
UX
Innovation Projects
Human Engineering
Wearable Technology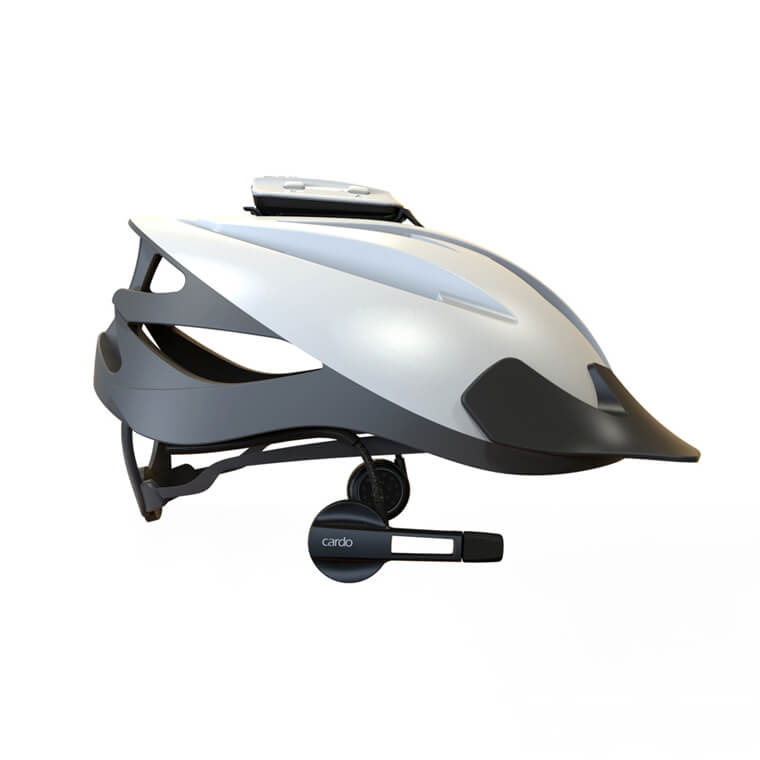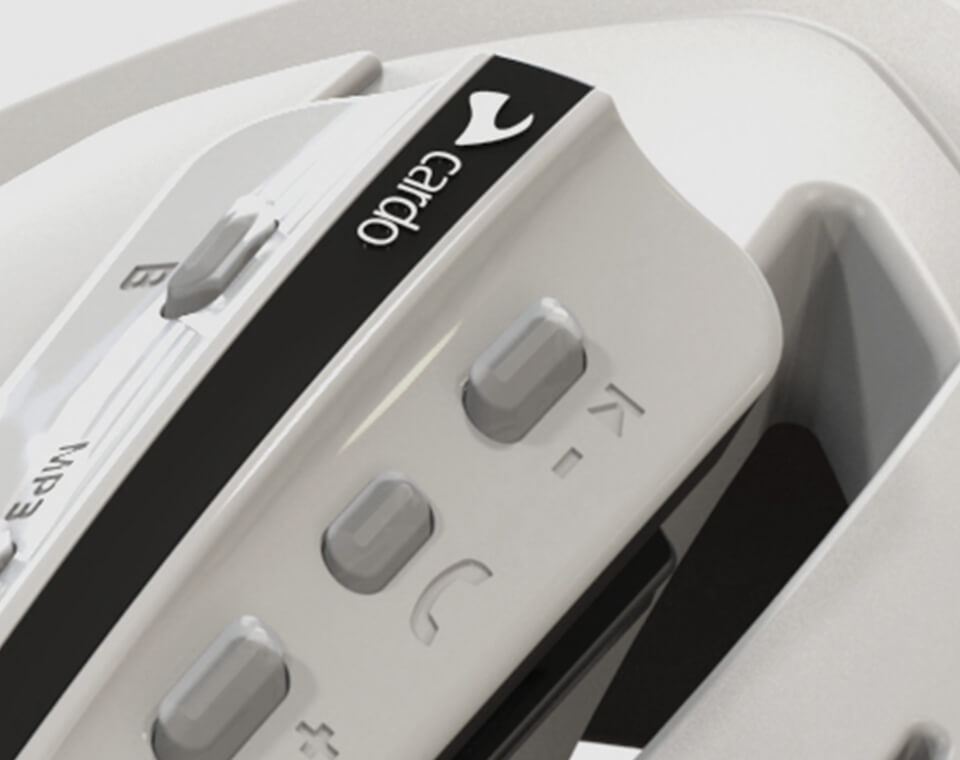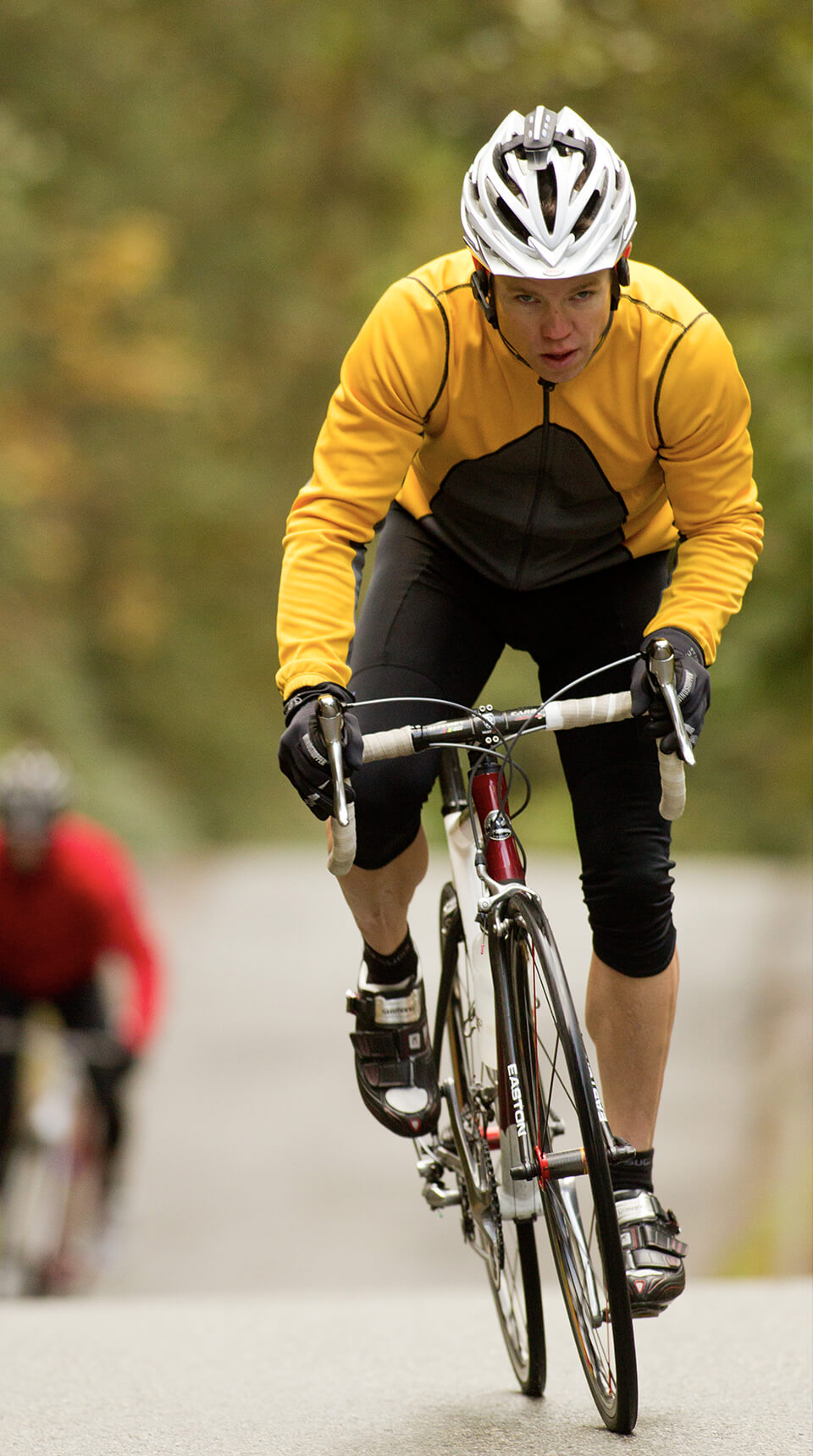 Let's talk
We always love to meet new people and help them create, build, design, and produce their dreams. Become a partner - Drop us a line.
contact us