Human Xtensions
Arteffecient surgery
HandX
Driving the next major shift in surgery, Human Xtensions is introducing Artefficient Surgery, with an innovative ecosystem of modular handtops. Digital, simplified, and affordable, the device combines the capacity of robotics with the benefits of handheld innovation. The solutions act as a human extension inside the anatomy and restore ease and comfort outside by enabling surgeons proper ergonomic positioning near each patient. Human Xtension is giving every surgeon the upper hand to redefine the next standard of care. Ever since 2012, the company develops unmediated surgical systems that combine the capacity of robotics with the benefits of handheld tools and ergonomic bed mounts. ... Read More Tiko was asked to join forces with the in-house R&D team and bring to the table its expertise in analyzing the use case and work environment, human engineering, styling, HX and later on in GUI and design for manufacturing. Tiko took part in the early stages of bringing the first working prototypes to animal studies, in presenting the company with a styling vision of its commercial product; in human engineering research, in UX/UI development and validation, in design for manufacturing of injection molding parts and in visioning and visualizing the company's future product line.
Client

Human Xtensions

expertise

Product Strategy
Product Styling
Product GUI
UX
Human Engineering
Design for Manufacturing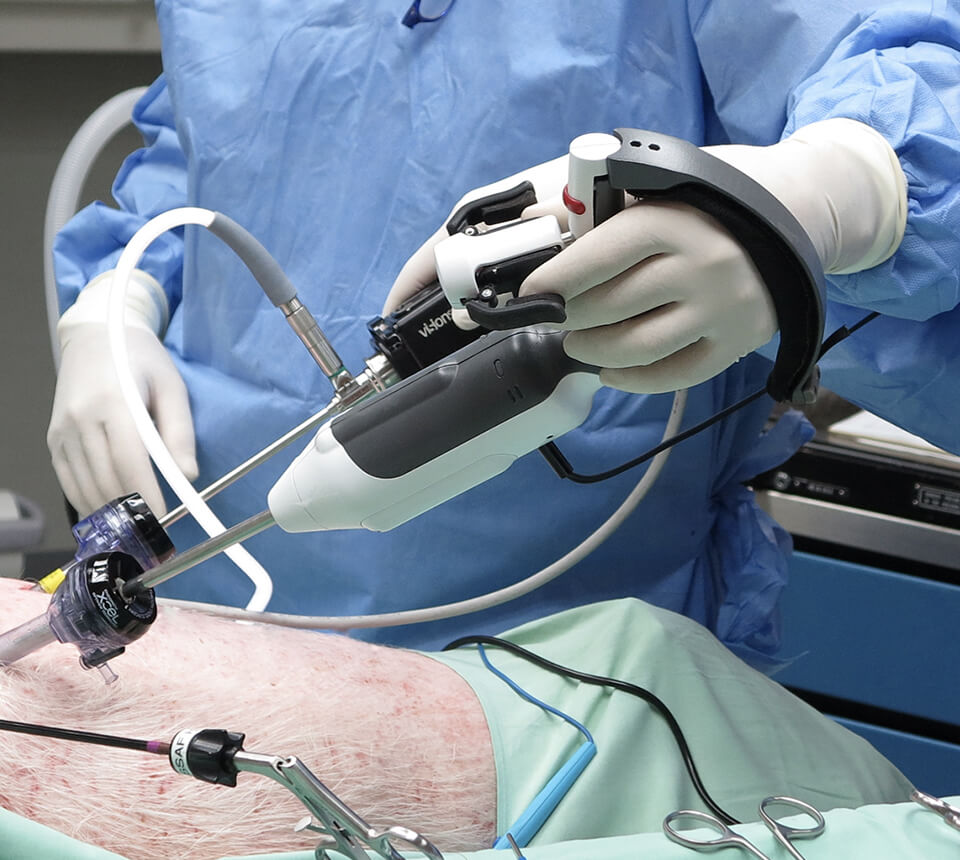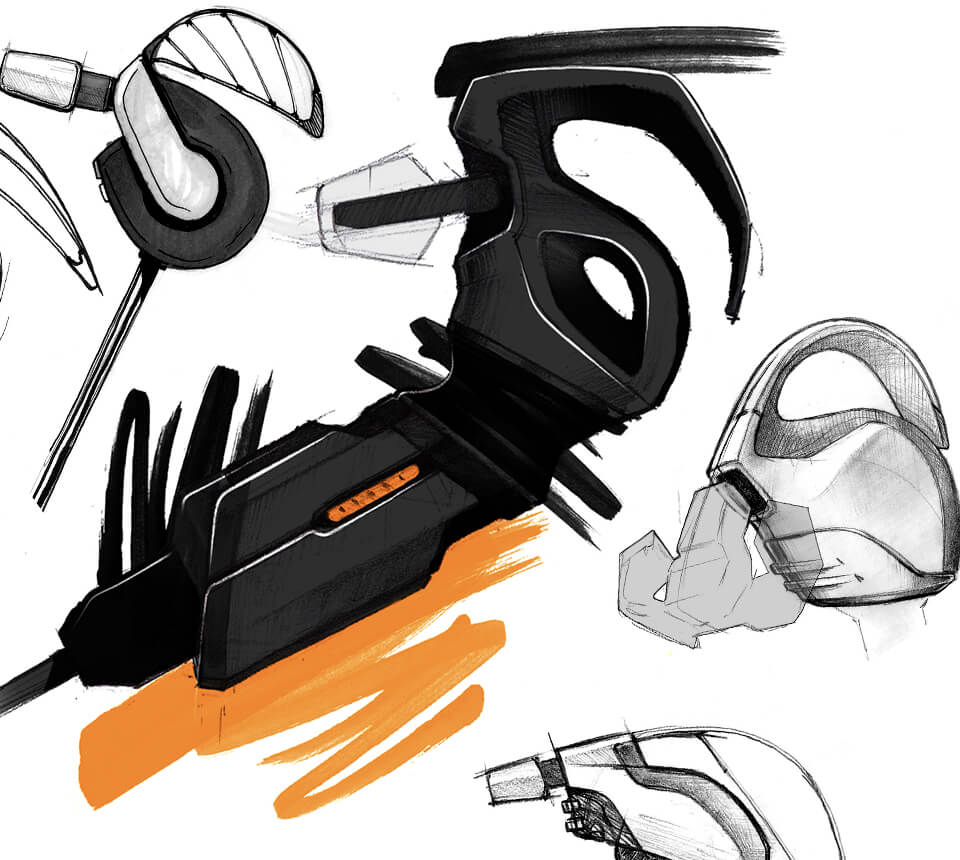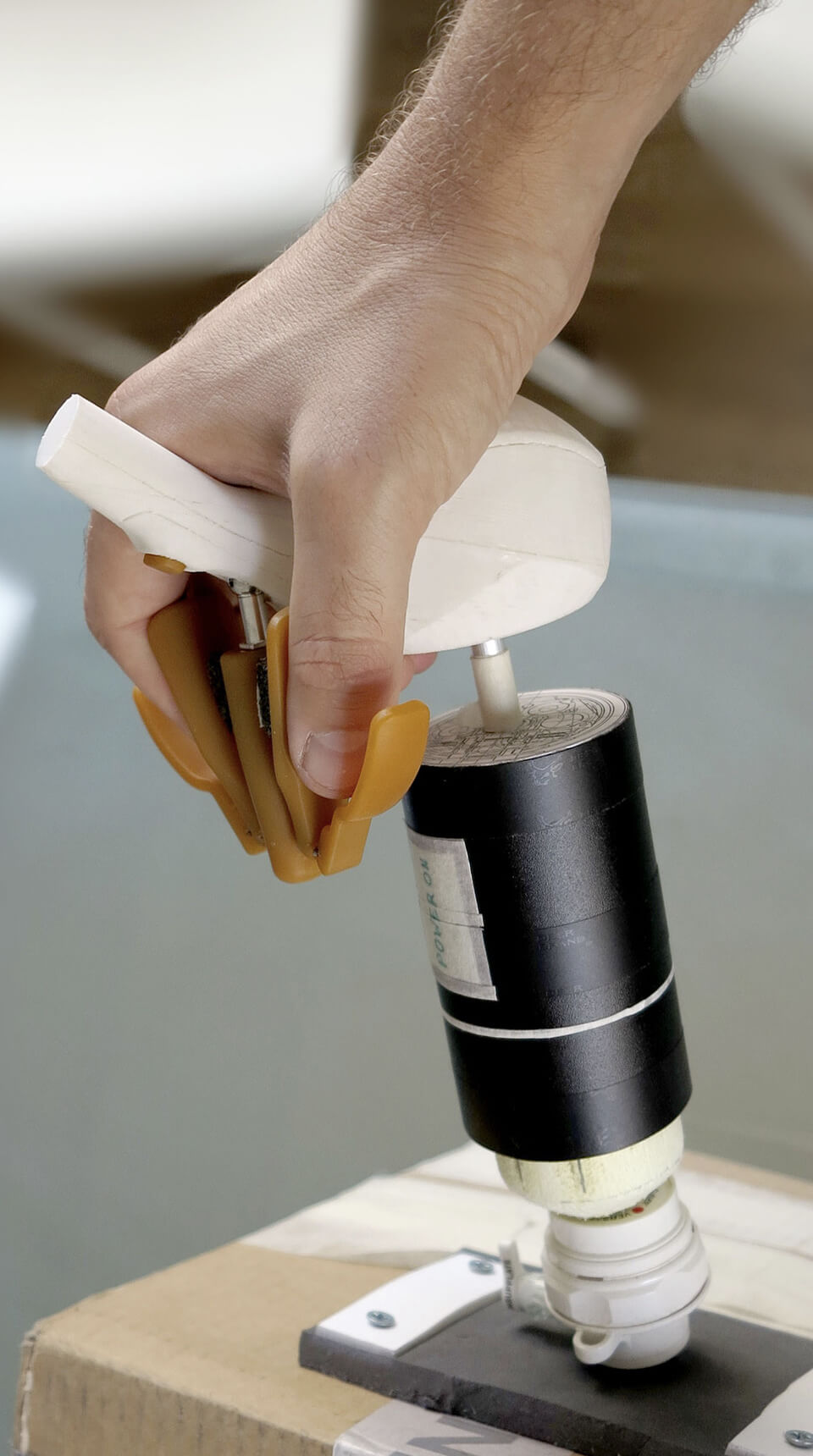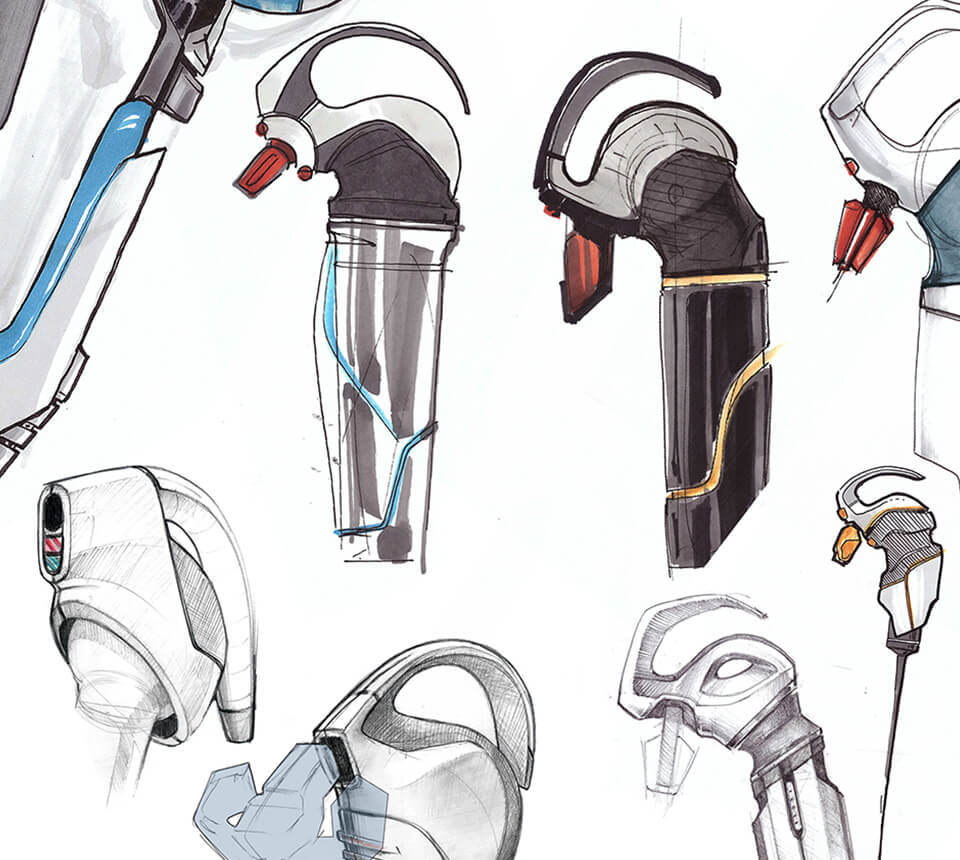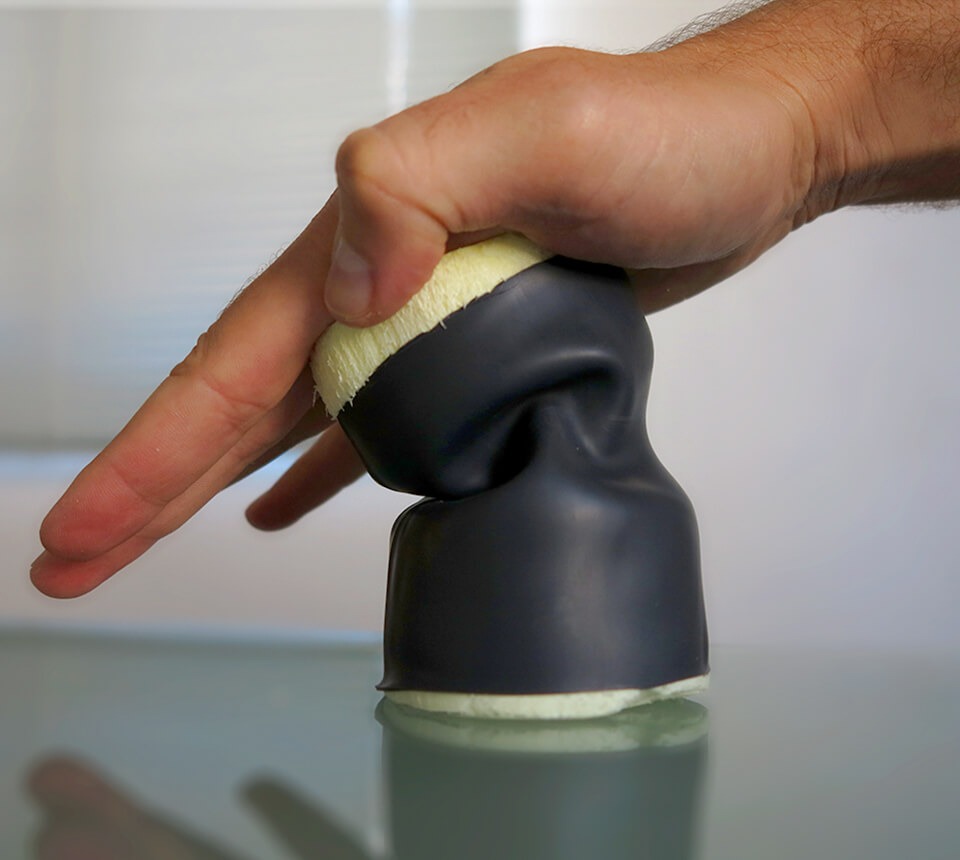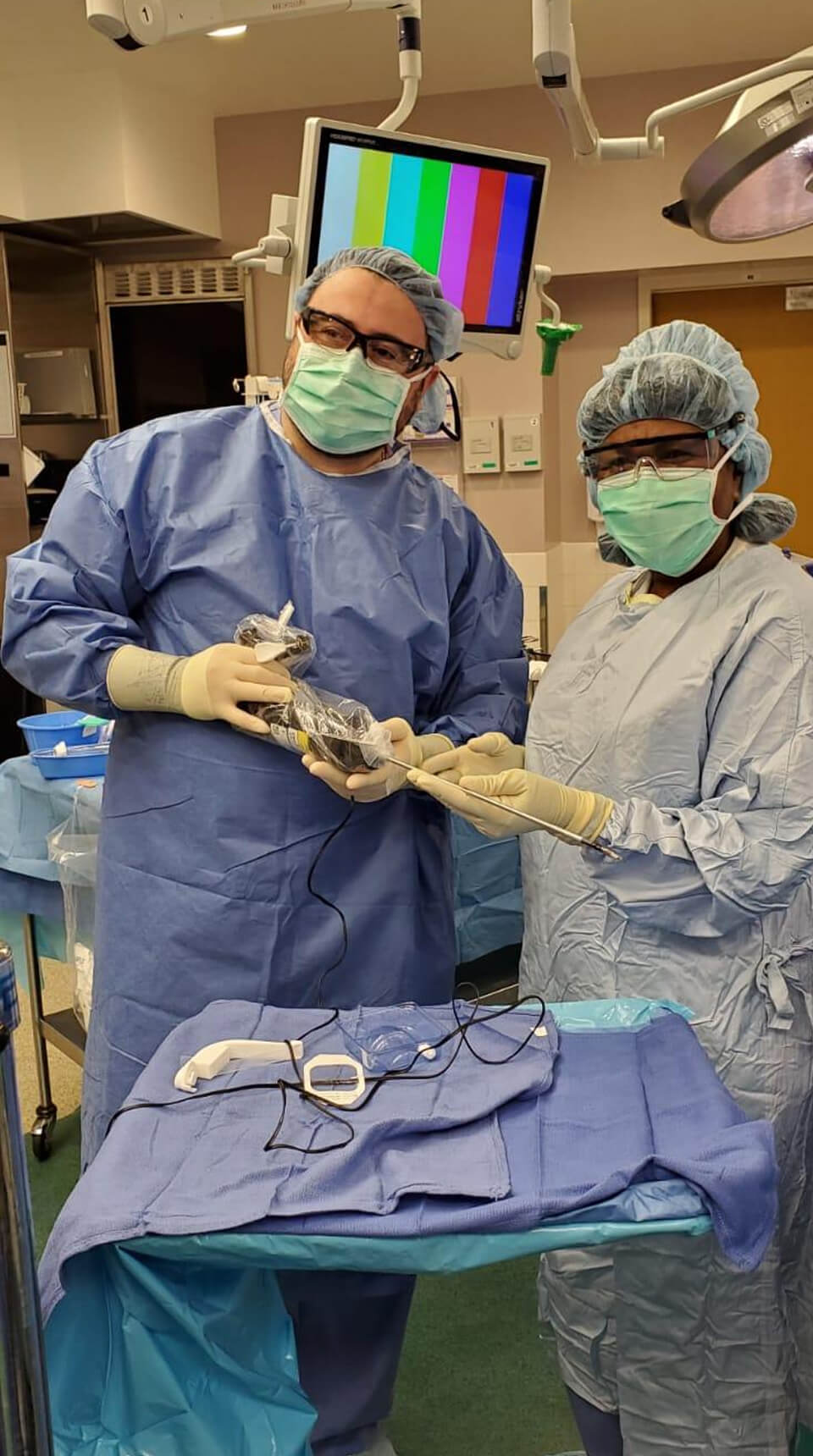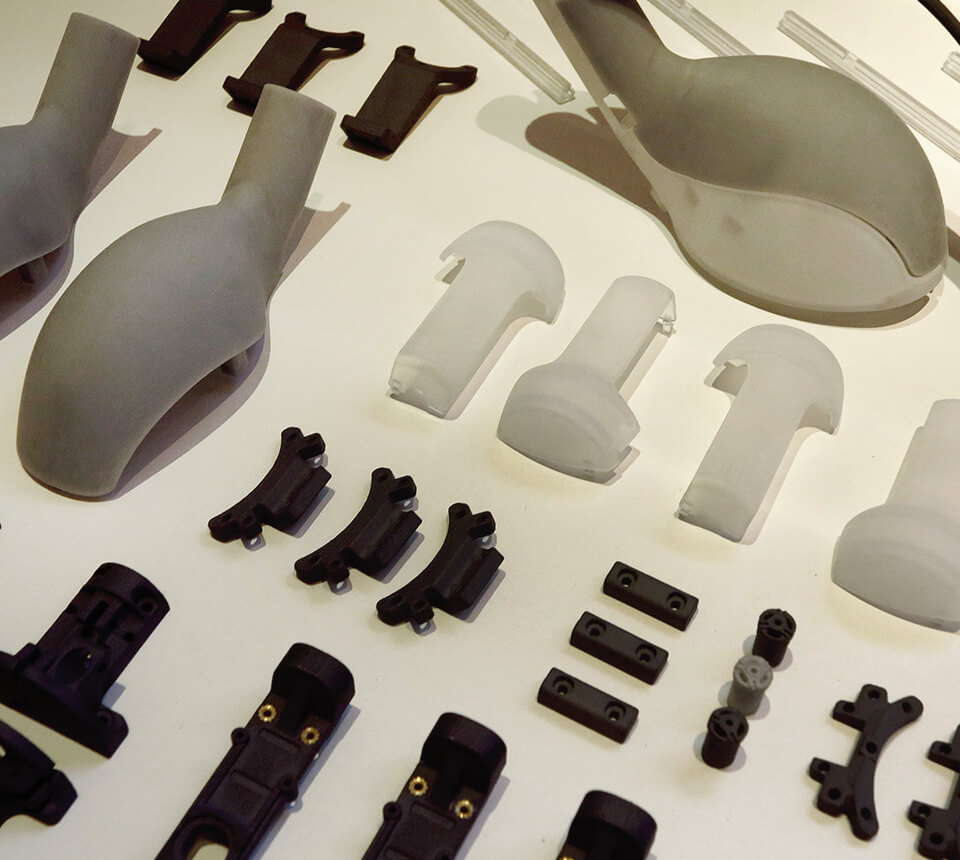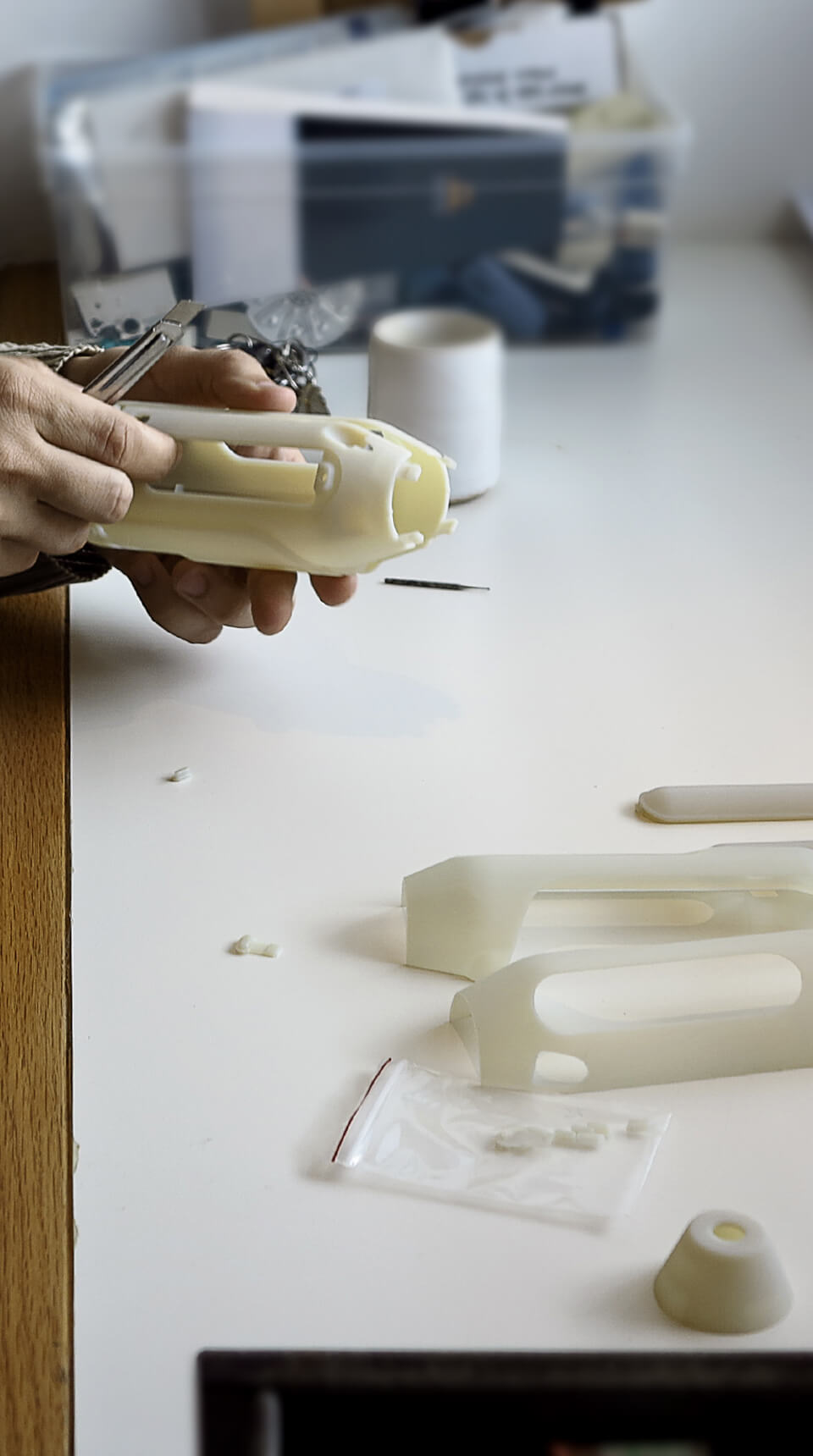 Let's talk
We always love to meet new people and help them create, build, design, and produce their dreams. Become a partner - Drop us a line.
contact us