Liberty
Disposable surgical robot
Liberty
Microbot's Liberty is the world's first fully disposable robotic system for use in neurovascular, cardiovascular and peripheral vascular procedures. The LIBERTY robotic system features a unique compact design with the capability to be operated remotely, reduce radiation exposure and physical strain to the physician, as well as the potential to eliminate the use of multiple consumables through its "One & Done" capabilities. Liberty is set to revolutionize the way surgical robotics are being used in endovascular procedures, by eliminating the need for capital equipment, reducing radiation exposure and aiming to streamline the use of disposables during these complex procedures.
Client

Microbot

expertise

Product Strategy
Product Styling
Design for Manufacturing
Wearable Technology

COLLABORATIONS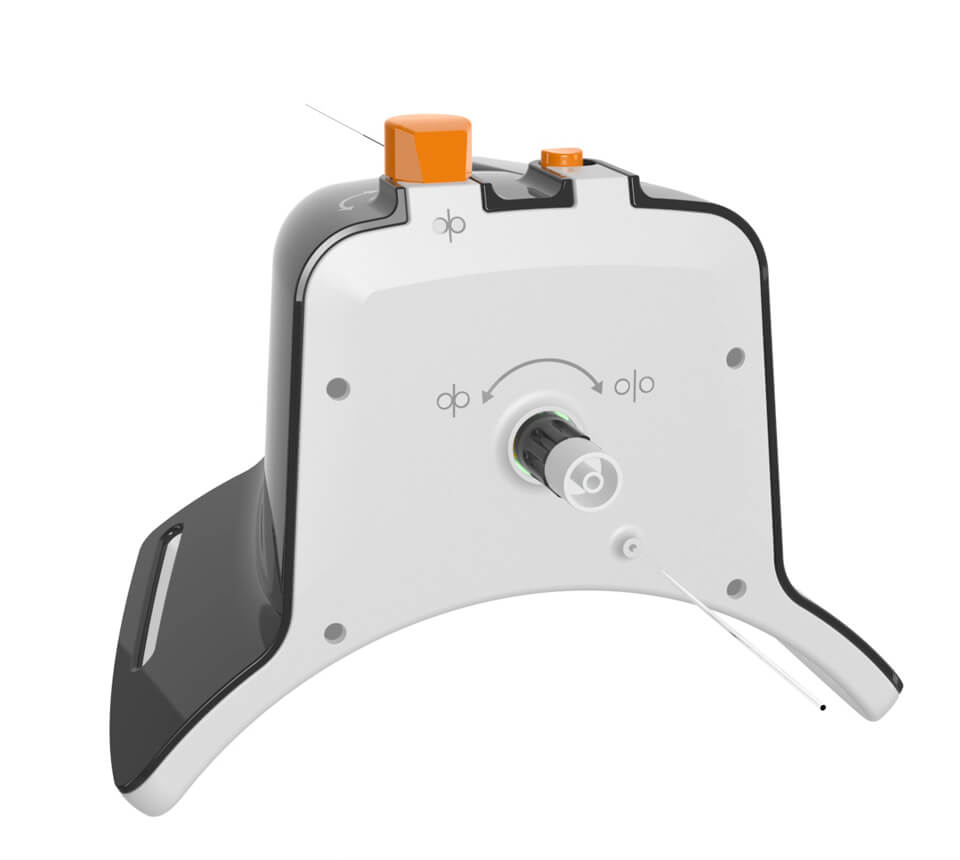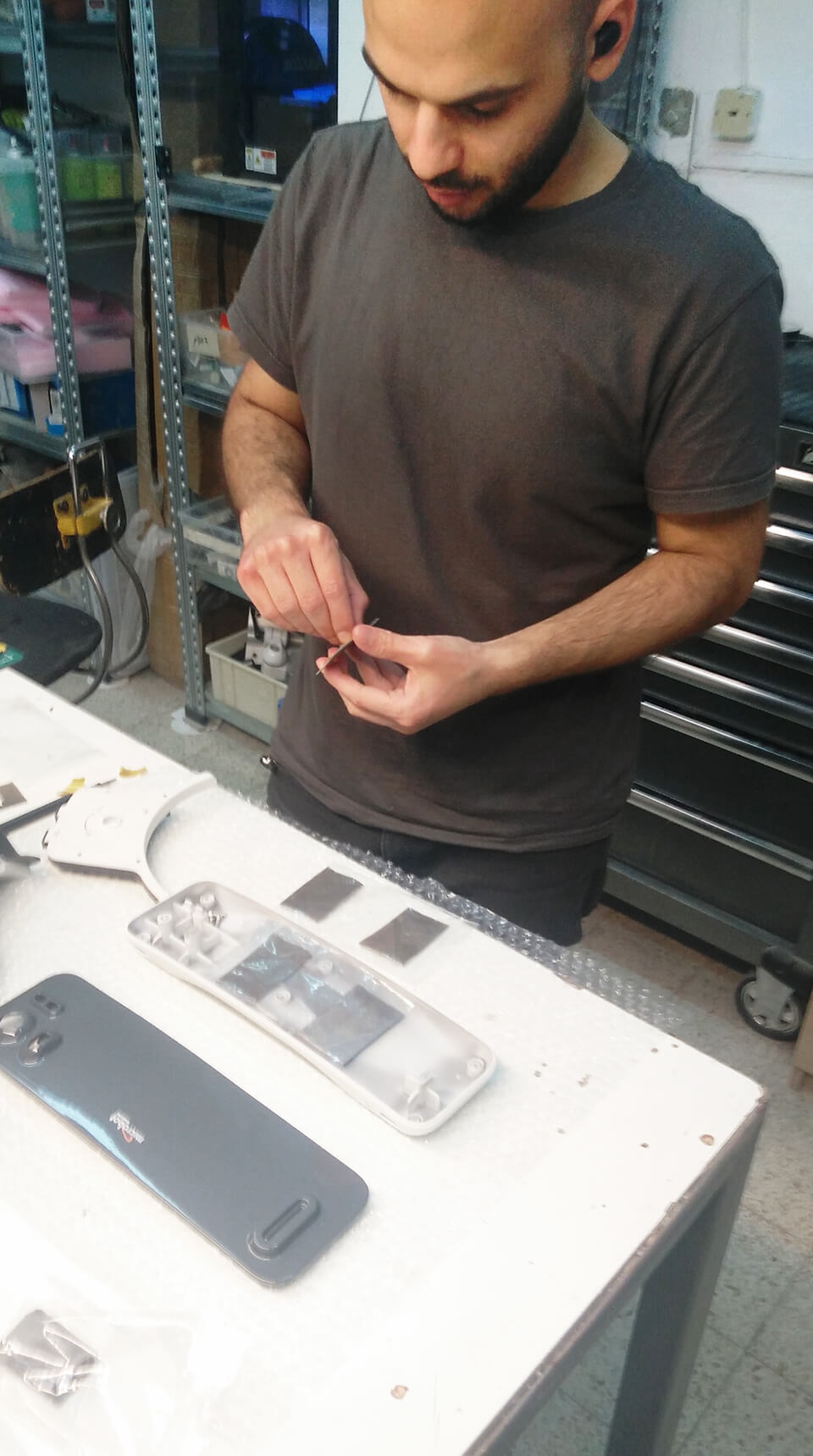 Let's talk
We always love to meet new people and help them create, build, design, and produce their dreams. Become a partner - Drop us a line.
contact us