MST Robot
Image guided robotically assisted surgical systems
Project Highlights
$12.5 million raised in series C 2015

Acquired by Transenterix
Autolap Robot and Positioner
Our studio delivered critical design insight and solutions along numerous decision junctions, for MST's image-based robotic camera steering device. Built of several components that work in sync, AutoLap offers a new way of performing minimally invasive procedures (MIS). The surgeons have full ergonomic control using a wireless ring-like device (disposable), and gain an optimal field of view with the camera positioned along their line of sight, freeing up surgical assistants from the role of camera holders, while the surgeon's maneuvers are coordinated into precision actions within the surgical cavity. ... Read More We identified the accurate morphological layout of the different elements within each component (camera steering device, robot, disposable control device, and even draping), and developed detailed artist concepts into complete manufacturing guidelines. Key insights included the robot piece design, which centers on the pivot point within the working arena, for accurate definition of the zoom unit and its reach. We also tackled the issue of tool dimensions, which directly determined the system's degrees of freedom (DoF), and also secured a sturdy OR bedrail connector, which clamps the scope guiding the system by means of real-time image analysis. For a complete solution, the monitor was positioned on a dedicated console opposite the surgeon, enhancing the surgeon's capacity for intuitive maneuverability. Down to the smallest detail of shanks and silicon separators, to the largest outer shell redesign, an array of additional design solutions were provided for constant improvement throughout the process, including product-compatible mockups that were trialed live in the OR.
Client

MST Transentrix

expertise

Product Strategy
Product Styling
UX
Human Engineering
Design for Manufacturing
Tiko was a true partner for the journey. From ideation through concepts, detailed design, production, and sale of our robotic system

Gal Atarot, VP R&D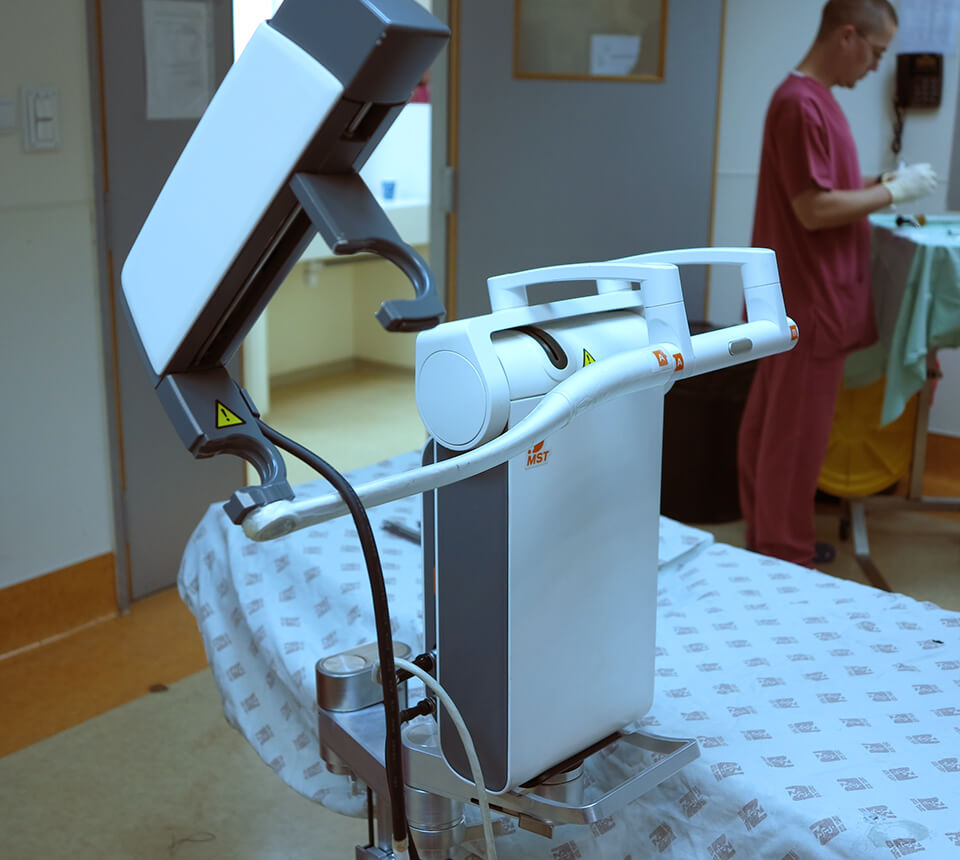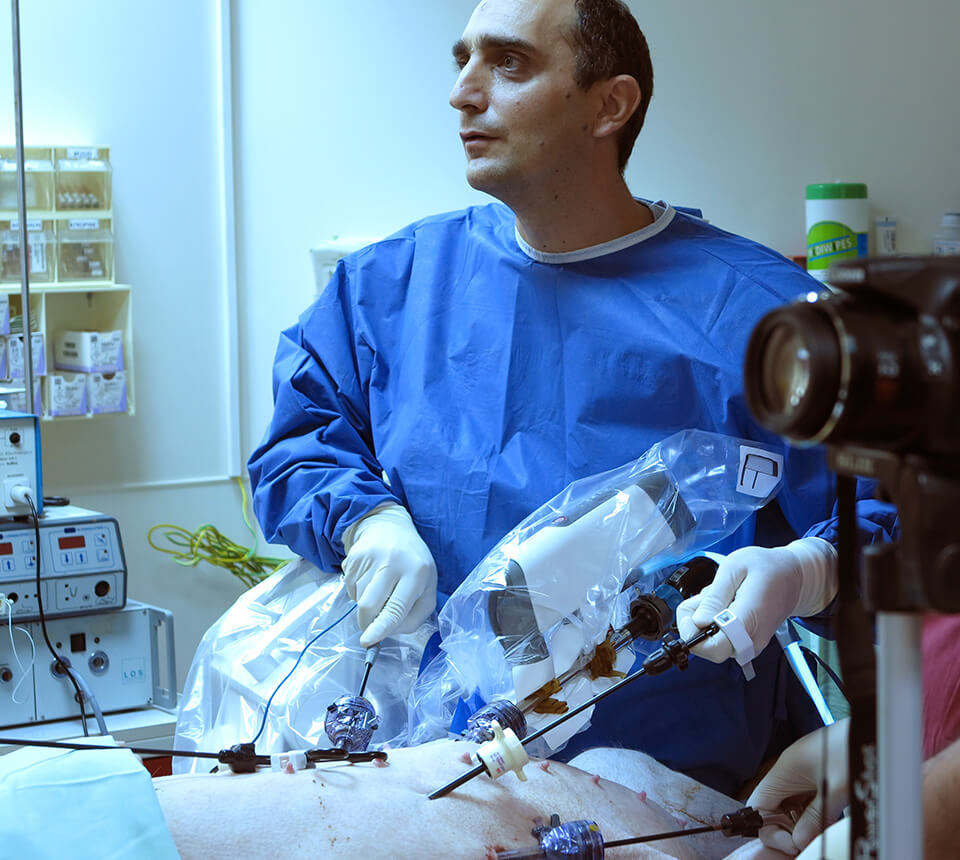 Let's talk
We always love to meet new people and help them create, build, design, and produce their dreams. Become a partner - Drop us a line.
contact us