360 Gamma
Neuclear radiation protection system
Project Highlights
Israel-Japan Chamber of Commerce Innovation Award 2013
360 Gamma
StemRad's 360 Gamma is a selective radiation protection shield worn around the waist, as a highly protective belt that focuses only on the hip bones. This pelvis area contains 50% of the body's bone marrow, which is critical for regenerating new tissue to ensure survival. As opposed to traditional thin-yet-heavy full-body lead suits, StemRad remains relatively manageable in weight and allows easier movement for first responders. ... Read More The Tiko team amplified the client's visionary selective-protection approach, to create a complete working solution, also recently adopted by NASA for developing astronaut gear. From lead powder, to tiles, to sheets, we tested different alternatives, and devised an entire system that employs the mechanical and chemical attributes of lead, enabling firmness while retaining the elasticity of the lead sheets. Teflon is layered in between for smooth movement, and a stainless steel structure maintains the overall shape and centeredness of the suit. In collaboration with Nomadity, our soft material and wearable arm, we designed the technological textile-based vest that house the lead core. Through an exhaustive anatomical study, including topographic analysis based on unique 3D imaging of pelvis' cross-section anatomy, we determined the accurate body location on which the gear should sit, and devised eight fixed sizes for different builds. The intensive development process and our design solution defined every aspect, from internal joints and latches, to external pockets and fire-resistant exterior, resulting in several breakthrough solutions, including the containers in which 360 Gamma was tested under radiation.
Client

Stemrad

expertise

Product Strategy
Product Styling
UX
Human Engineering
Design for Manufacturing
Wearable Technology
Creative Funding

COLLABORATIONS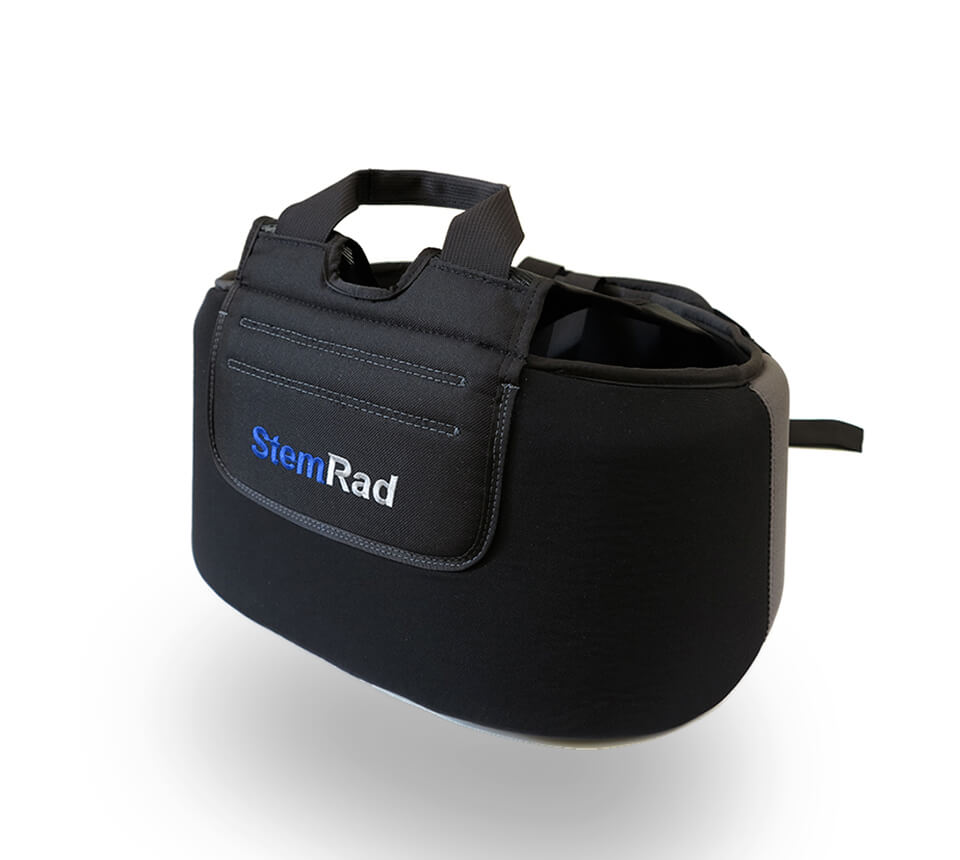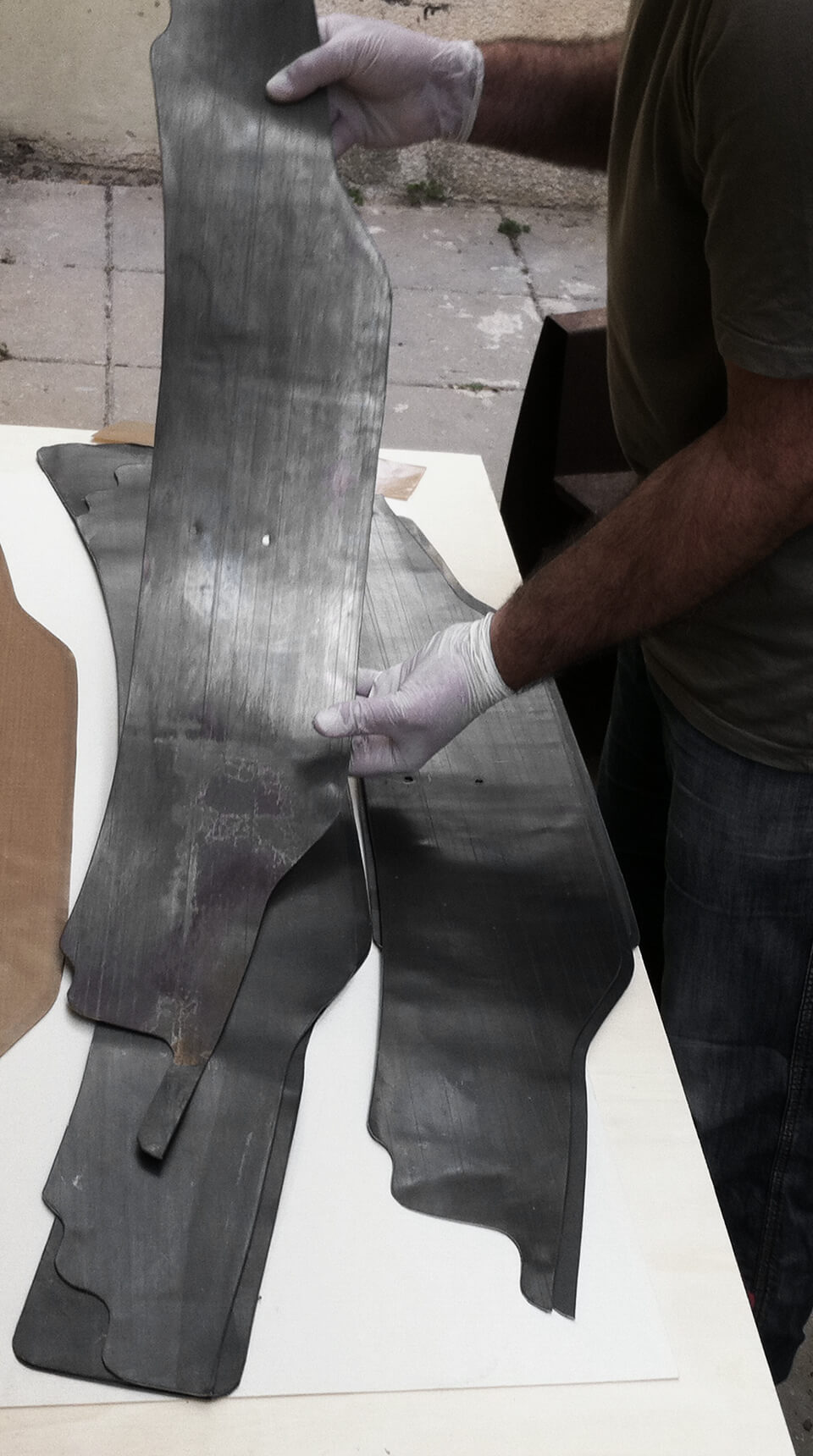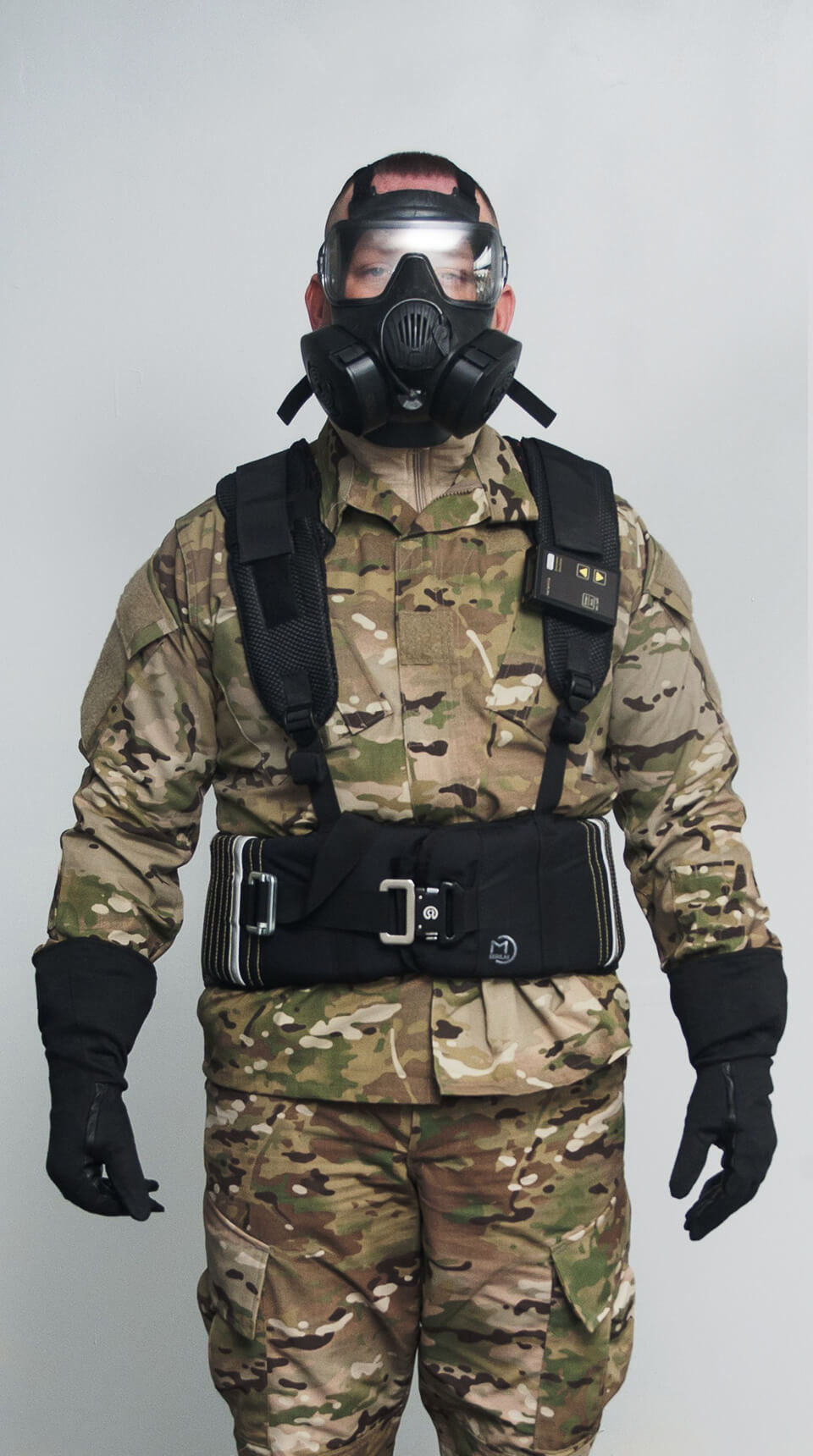 Let's talk
We always love to meet new people and help them create, build, design, and produce their dreams. Become a partner - Drop us a line.
contact us